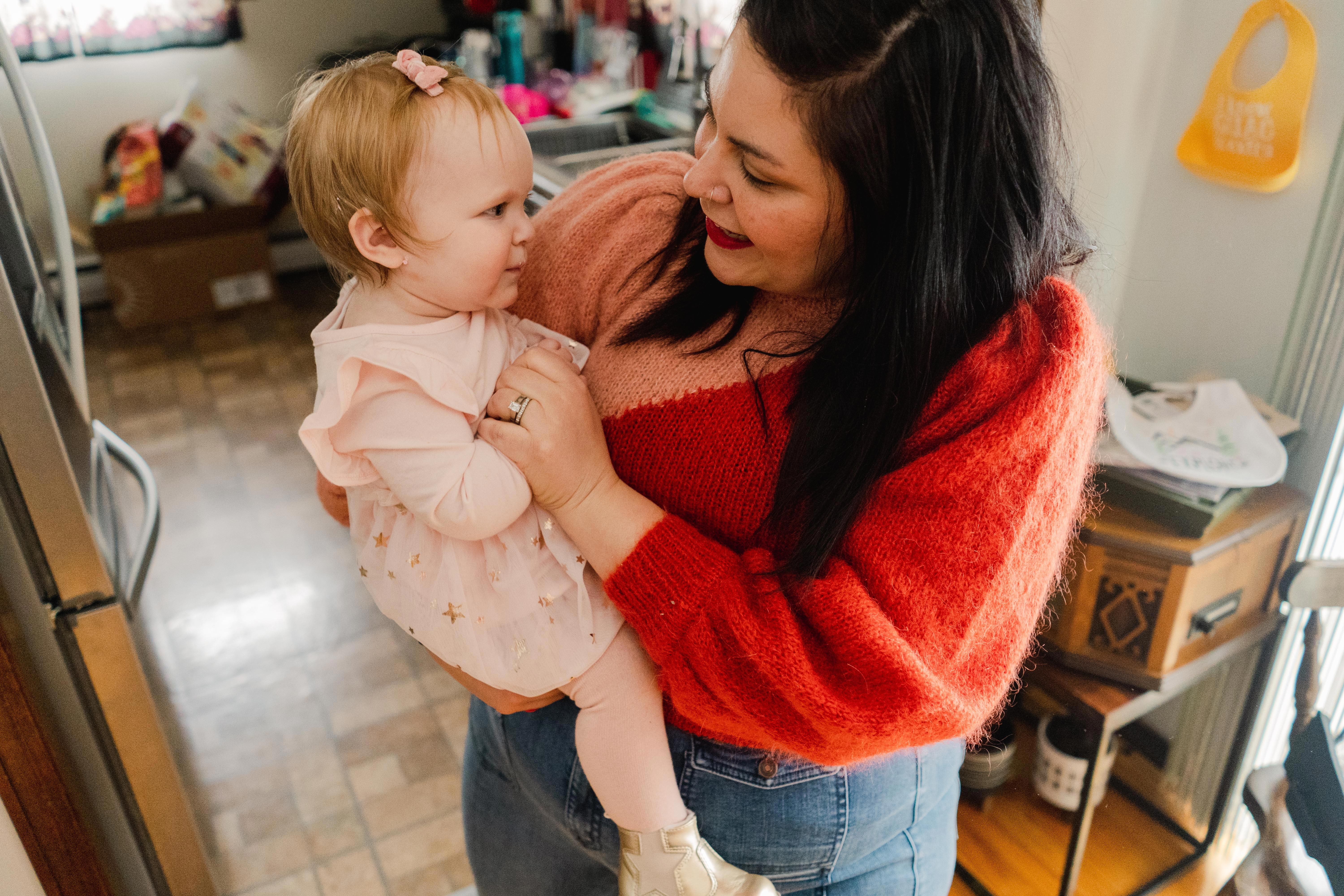 Remortgaging and product transfers made easy for your clients
When a maturing mortgage is looming it can bring with it a certain amount of stress and anxiety for your clients. Add to this any economic influences and changes in personal finance and homeowners will be understandably turning to you for guidance more than ever before. 
It's likely your clients will also be looking to tighten those purse strings by remortgaging, to reduce their monthly mortgage payments, or using the product transfer process if they're already a Furness mortgage customer.
We've produced this handy guide to help steer you and your clients through our intermediary product transfer and remortgaging processes, highlighting everything that you'll need to consider during this transition period.