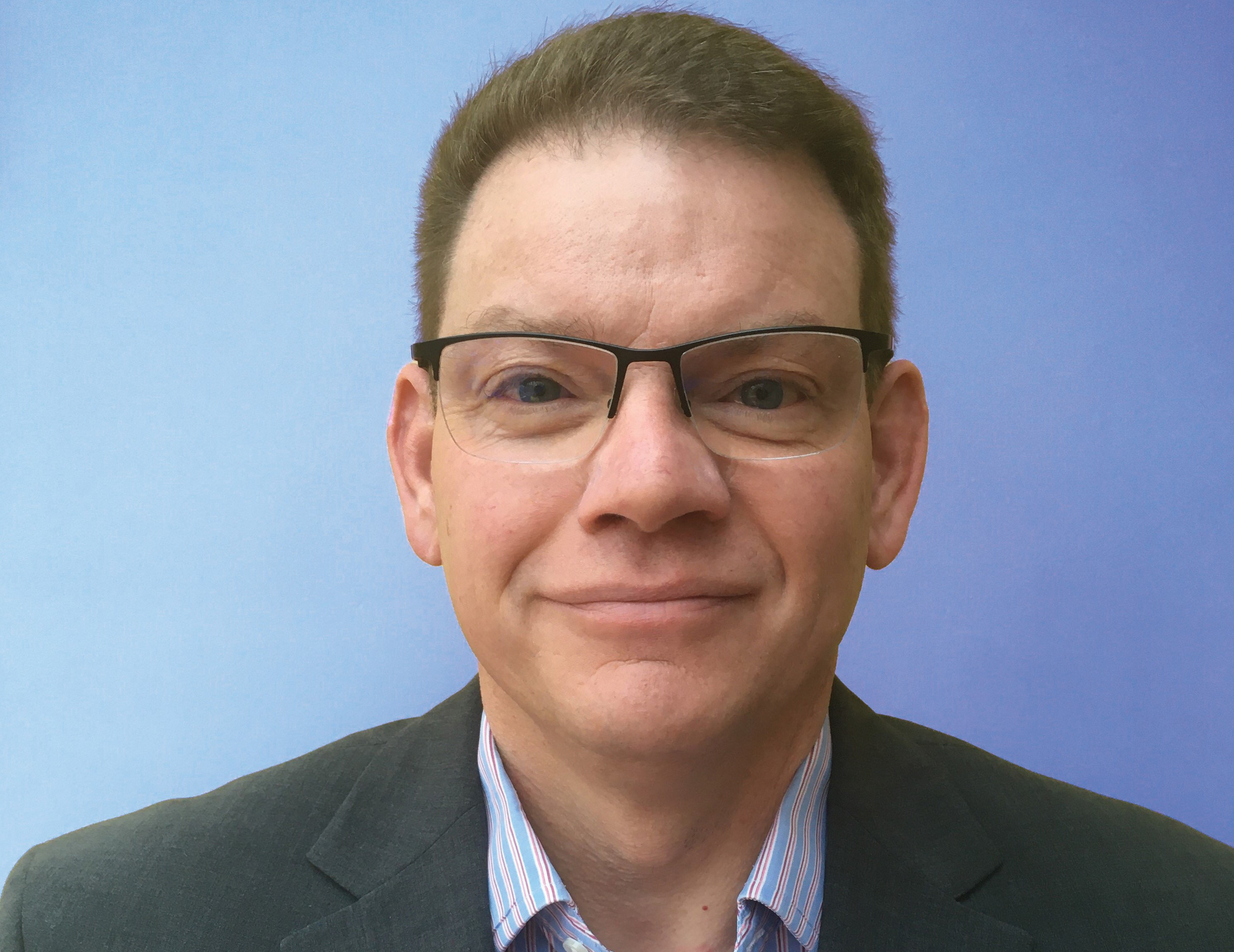 Industry insight from Furness Building Society
As I write this, the Bank of England has announced its eighth consecutive increase to the base rate and the largest increase in three decades. Now reaching 3%, this takes the rate to a level not seen since 2008. We're officially in a recession and being warned it has the potential to be the longest since the great depression of the 1930s.
So this somewhat sets the context for my piece as I set out to provide the perspective of the building society lender on the increasingly unusual mortgage marketplace. And it isn't all doom and gloom, contrary to what you might be reading in some of the sensationalist media articles.
Of course, it's still a highly unusual time for the economy and the world at large. We only have to consider some of the extreme circumstances we're experiencing across the entire globe to see that.
Russia's invasion of Ukraine has been hard fought for the best part of the year, we're nearing the two year anniversary of the conclusion of Brexit, and we've been living with Covid for almost three years, not to mention dealing with the aftermath of its global pandemic.
These factors have prompted a further reaction here on home soil, including a surge in energy costs, increasing interest rates and ever-rising inflation, which is contributing to a cost of living crisis the likes of which we haven't seen for more than 40 years.
And on top of all that, we've mourned the death of our longest reigning monarch, seen three prime ministers in three months and experienced an astonishing fiscal uproar prompted by a mini-budget which was then reversed three weeks later.
Suffice to say, we are living in strange times!
What a difference a year makes
Let's cast our minds back to last year - mortgage applications were at an all-time high. The stamp duty holiday introduced during the pandemic saw the volume of property transactions reach incredible levels and we witnessed this first-hand as we endeavoured to accommodate the large volume of mortgage applications from our brokers and their clients.
While this dropped after the holiday ended, demand for homes continued to far outweigh supply. Our brokers had to deal with hungry home buyers competing for fewer properties and we tried to help by reducing our app-to-offer time where we could.
Contrary to much of the media forecasting, activity in 2022 broadly remained the same. Increases in the base rate, which typically results in less borrowing and more saving, actually prompted a race to lock-in mortgage interest rates before another Bank of England intervention and we saw demand for our mortgage products surge.
And then Autumn arrived and just when we thought the world couldn't get any crazier, it did!
Expecting the unexpected
The period of mourning following the Queen's passing saw much of the UK come to a standstill. It was a strange time in the lending community too and mortgage activity dropped unsurprisingly but did resurge again - albeit briefly.
Because then came the mini budget. Not only did this draw widespread criticism from economists but it hit the UK economy overnight and the sterling slumped to a 37-year low.
Before this, mortgage rates had already been increasing but they spiked as a result of the unexpected tax cuts; when unexpected things occur in the financial markets, there will likely be an impact and indeed there was. At the time, the Resolution Foundation said over five million families were set to see their annual mortgage payments rise by an average of £5,100 before the end of 2024.
Expectations were abound that the Bank of England base rate would need to rise both higher and faster than had been forecasted and this affected the underlying costs of a fixed rate mortgage, as Rightmove explained here at the time. That's why lenders like us were forced to reprice products - as a building society we have a duty to protect our members and ensure our mortgages aren't loss-making.
The upshot of all of this is that mortgages are simply more expensive than they were a year ago, so as a result, some new buyers are simply priced out of the housing market.
A return to the old normal
But let's not forget, in the pre-pandemic era, the housing market as a whole would expect to see a drop in demand, supply and property transactions overall in the latter months of the calendar year. Home buying always used to be seasonal - brokers and lenders could bank on high demand from Christmas to Easter, a steady flow until the summer holidays followed by a slight slowdown before another pre-Christmas push. You could argue it was a far simpler time!
This season pattern hasn't been reliable since the first lockdown hit in March 2020 but in many ways, 2022 was actually a more predictable place than it had been for the two years prior - until September at least. And there's no need to retread what happened there!
Reasons to be cheerful
Despite all of this, I think most of us in the housing market remain quietly optimistic about the industry in 2023.
While we're being warned about a long recession, the Bank of England has indicated the base rate may have finally reached its peak.
The number of properties for sale may have increased and sales levels are now lower but stock availability is still significantly less than it was before the arrival of Covid. The appetite for property in the UK remains high as does the ratio of buyers to homes. We may be in a recession but so long as demand exceeds supply, the property market will hold strong.
Similarly, the chances of negative equity for mortgaged properties is low. Even if house prices drop, the huge acceleration in price growth in 2020 and 2021 has created a helpful buffer. The UK House Price Index is showing that average prices are actually still increasing - reporting a 13.6% uplift in the year to August 2022.
Zoopla's Richard Donnell cites a Christmas-come-early situation for the housing market, with lower activity from new buyers in the aftermath of the mini budget. He predicts mortgage rates will be lower as we enter 2023 and the government's reversal of tax cuts did appear to calm the markets after the panic that ensued after the now-infamous fiscal event of September 2023.
Help is at hand
Needless to say, the latest Bank of England base rate rise does present a very challenging outlook and if the current recession does continue until 2024 as predicted, it's going to be a long road to economic recovery.
Certainly some customers will struggle and we're expecting there to be concern from many homeowners as the anticipated end to fuel bill support in April approaches.
At Furness, we're gearing up to create a package of support and guidance for those with varying degrees of financial unease in order to help customers manage their money during times of hardship. We will do everything we can to help our members navigate through this.
Perhaps the only thing that is certain about the outlook is that it is uncertain. The transitioning political climate, changing government policies, world conflict and changing interest rates will all have an influence - and this could be both good or bad.
In the meantime, sales are still being agreed and buyer demand remains high. As a building society and lender we will continue to do everything we can to provide you and your homebuyers with options.
Alasdair McDonald is Head of Intermediary Mortgages at Furness Building Society