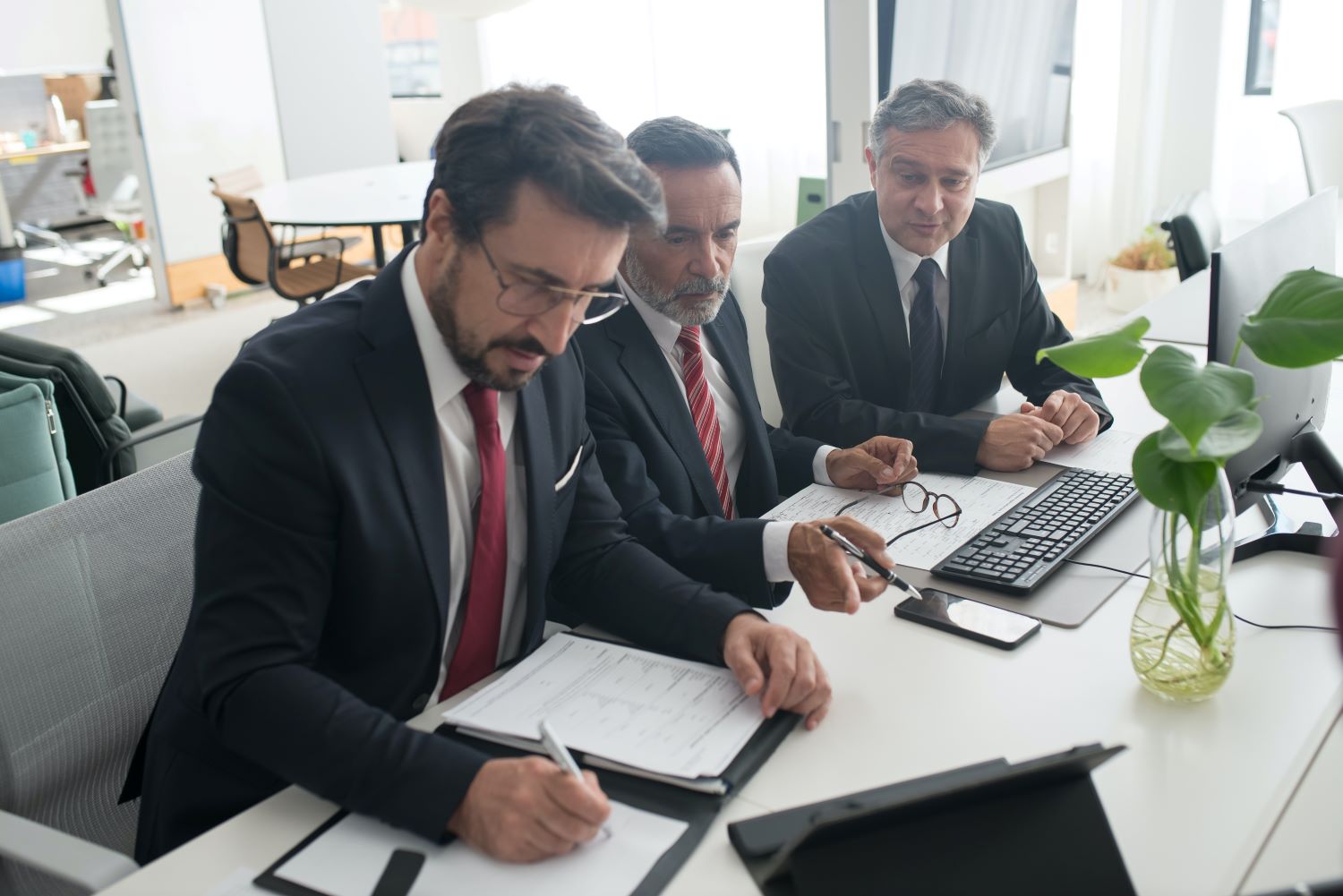 Mortgage market predictions
Mortgage market predictions
Survey reveals your expectations for the 2023 housing market
When the UK waved farewell to 2022, it did so with a certain sense of relief. It proved to be a year perhaps even more eventful than the two preceding it, thanks to a series of global and national events - the consequences of which were both disruptive and challenging for most of us.
But of course, many of these challenges are set to see us through 2023 and beyond. Pressure is being placed on household budgets to an extent we've not experienced for many years and the repercussions of this are troubling for the housing market and also the economy at large.
We were keen to understand the impact of this on our intermediary partners. We asked you to share your views on the market in 2022 and your predictions for what lies ahead in the mortgage world. Here we summarise what you told us…
The impact of rising inflation
Unsurprisingly, 100% of you told us your work last year was impacted by rising inflation and a third of you said this impact was 'fairly significant'.
83% said this impact was the result of affordability issues, with increasing interest rates pricing some of your clients out of home buying options that were previously available to them. 52% said fewer products on the market were a problem and 45% found that the app-to-offer process was taking longer and this was creating another obstacle.
69% of our brokers said they found 2022 to be challenging overall when compared to previous years.
52% of those surveyed said fewer products on the market was a problem
2022 - a good time to remortgage?
At the end of 2021, lenders and brokers alike were anticipating 2022 would be the year of the remortgage and we were right. Last year proved to be one of the biggest product cessation years for a long time.
It therefore goes that 93% of you saw more residential remortgage business than anything else in 2022, with residential purchase and buy-to-let trailing behind.
When we asked you if you'd experienced change in the type of business you usually handle, your responses also followed this pattern with comments including: "less purchase business", "drop in residential purchase and BTL" and "much less BTL and purchase business decrease".
85% said continued affordability issues will be the main concern due to interest rates remaining high.
2023 mortgage market forecast
Looking ahead to 2023 and 100% of you believe the current economic climate is going to impact your business - nearly half estimate this impact will be significant.
85% said continued affordability issues will be the main concern due to interest rates remaining high. This aligns with the Intermediary Mortgage Lenders Association (IMLA)'s 'New Normal' report into prospects for 2023 and 2024 which cites inflation being the most important determinant of the economic outlook in the months ahead.
Over 40% of you are also anticipating fewer clients on your roster due to the current buying conditions and similarly, IMLA is expecting gross mortgage lending to fall in 2023.
Other comments included: "more specialist lending", "clients will need more advice on affordability" and "drop in purchases".
The future is bright
Despite the ongoing demands on all those involved in the mortgage market in the current economy, 90% of you are feeling cautiously optimistic about the year ahead.
"H1 will be challenging, with H2 seeing some signs of positivity."
"It will improve compared to last quarter of 2022 but still be challenging as lenders and borrowers come to terms with higher interest rates."
"Hopefully rates will start to stabilise and confidence and normality will return."
"Rates will level out and the market will get back to normality by Q4 2023."
A flexible approach to lending
While you're expecting some of the pain prompted by the economy towards the end of 2022 to ease, it seems that many of you are anticipating more business from clients with complex income streams - and anticipating issues arising from less straightforward cases.
"There will be borrowers but they won't fit into the boxes that lenders like. Lenders with a can-do attitude will do well."
"There will be a lot more specialist lending."
"Business will be steady but far more complex cases."
Here at Furness, our flexible and human-led approach to underwriting means we can consider those clients with complex or multiple income streams - and this will continue to set us apart from other lenders. Our customers are assessed on individual merit by a real person, so their overall financial situation will be taken into account.
"There will be borrowers but they won't fit into the boxes that lenders like. Lenders with a can-do attitude will do well."
Here for you and your customers
We're determined to help you realise the dream of homeownership for your clients but we'll always approach this in a responsible way.
We know some of our customers will struggle over the coming months and there will be concern from many of clients as the cost of living crisis strengthens its grip.
We have a specialist team in place for those facing financial uncertainty and urge them to contact us during times of hardship. As a society, we're in excellent shape to weather the ongoing economic storm and protect and support you and your clients.