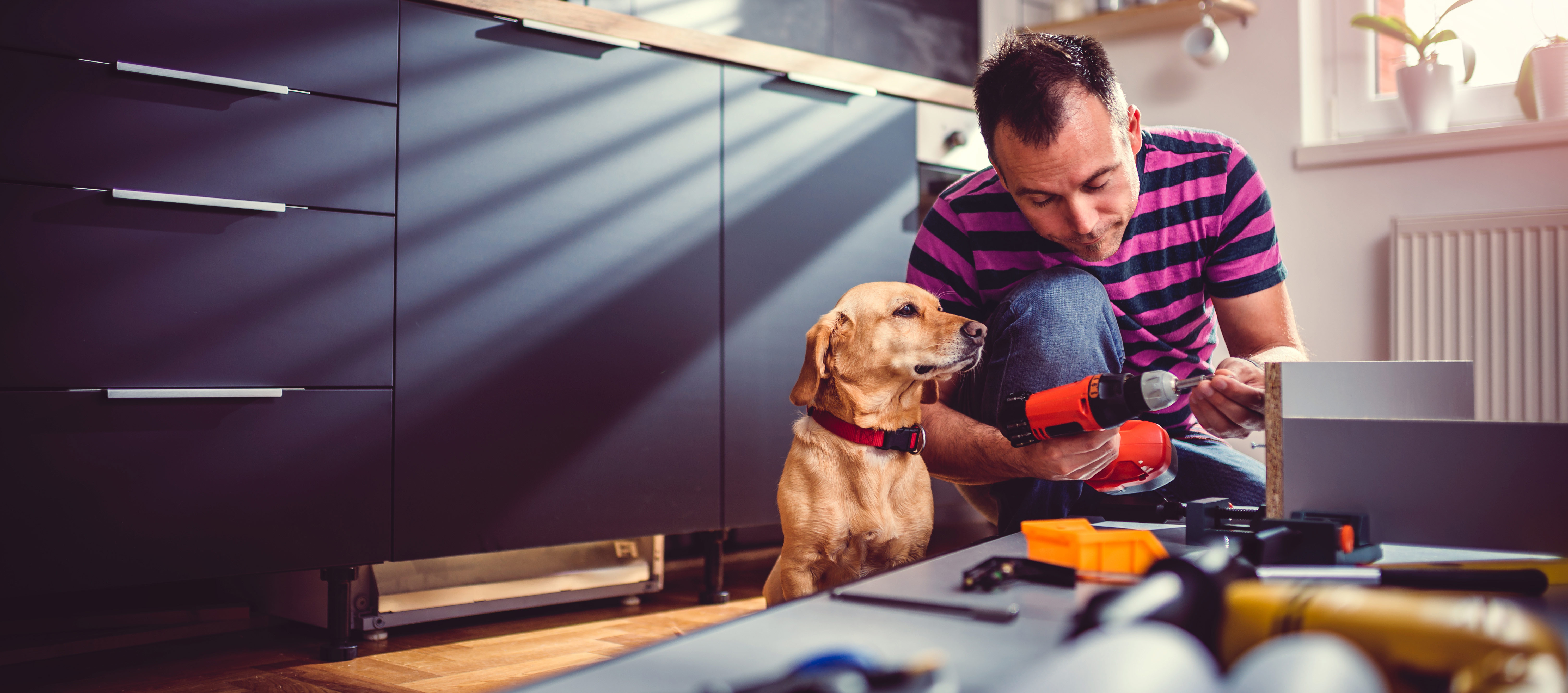 Is 2022 the year for Buy-to-Let?
While 2021 didn't carry the reverberations we experienced in 2020, it was certainly another highly remarkable year. It was a year of astounding acceleration for the property market and one in which demand grew to levels not seen since before the financial crisis of 2007.
We've now seen that demand start to shrink but with it so has supply. In some cases, it's being outstripped by as much as 18 to one in terms of number of buyers per property.
This is understandably making life difficult for brokers and Buy-to-Let could well be the answer. So long as the demand for homes to buy is higher than the amount of stock available, the demand for homes to rent will also surge as a by-product. This fierce competition across the rental sector is pushing up rent values and many landlords will be looking to expand their portfolios and capitalise on the price increases throughout the year.
Of course, Buy-to-Let boomed in 2021 along with the rest of the property market with investors borrowing a record £18 billion last year, according to UK Finance - up 83% on 2020. But this momentum is set to increase in 2022 and our new higher LTV product will enable brokers to help even more of their landlord clients meet their investment aspirations throughout the year.
Helping you overcome common barriers to Buy-to-let
That's not to say Buy-to-Let mortgages don't come with barriers for brokers. Many lenders are unable to make an offer due to a client's property failing to meet their ICR requirements. This can be a particular challenge when remortgaging if your client has held the property for some time and it was purchased before the interest coverage ratios were at today's level.
This can be seen in the case of Miss Peters who, as a higher rate taxpayer with a portfolio of rental properties, had asked her broker to arrange a remortgage of one of her Buy-to-Let assets. The property had a stable long-term tenant but as a relatively expensive property in an area with low rental values, the yield was low. As a result, a number of lenders wouldn't consider the application.
That's why at Furness, we don't assess Buy-to-Lets with an ICR calculation. We have always considered an applicant's overall financial situation rather than just the rental yield. Our process involves human underwriters assessing earned income together with mortgage and other credit commitments using a flexible affordability model.
It isn't a tick-box, automated process and this doesn't mean it takes longer - it simply means we can consider your client's overall proposition. So if your client presents good quality, low-risk lending, we can consider the application and this is going to be crucial if the Buy-to-Let upturn continues.
Making Buy-to-let appealing for our brokers
We've also considered a number of other factors when creating our two new 80% LTV mortgage products. The arrangement fee is a flat £995, unlike many other lenders, some of which are charging a percentage of up to 3% of the loan amount. This can see fees rise drastically depending upon the value of the loan and even in cases of a high LTV, the product can suddenly become less attractive.
Likewise, we've also removed the legal or valuation fee for remortgage applicants in order to make the products more competitive, with Scottish customers receiving a £150 contribution towards legal fees.
There is a stipulation that the security property must have an EPC rating of C or above. This is in acknowledgement of the government's forthcoming legal requirement for landlords as well as the Society's commitment to supporting the environment.
Demand in rental sectors hits new highs
There has been immense pressure on the supply of housing in the past couple of years which has been further exacerbated by the pandemic. Furthermore, the way in which people now live and work has changed and as a result, they are more acutely assessing what they want from their four walls. Priorities are changing and where once we may have been prepared to settle or stay put, we're now keener to push ourselves to get the home we want. 
One thing we can be certain of and will remain true in 2022 is that the demand for homes to buy and homes to rent is growing ever stronger. We're here to help you help your clients get the finance they need to make hay while the sun shines on the rental sector in 2022.
Next steps
Could our new 80% LTV Buy-to-Let mortgage help one of your clients? Give our Furness for Intermediaries team a call on 0800 988 1561 or contact your Business Development Manager to find out more.