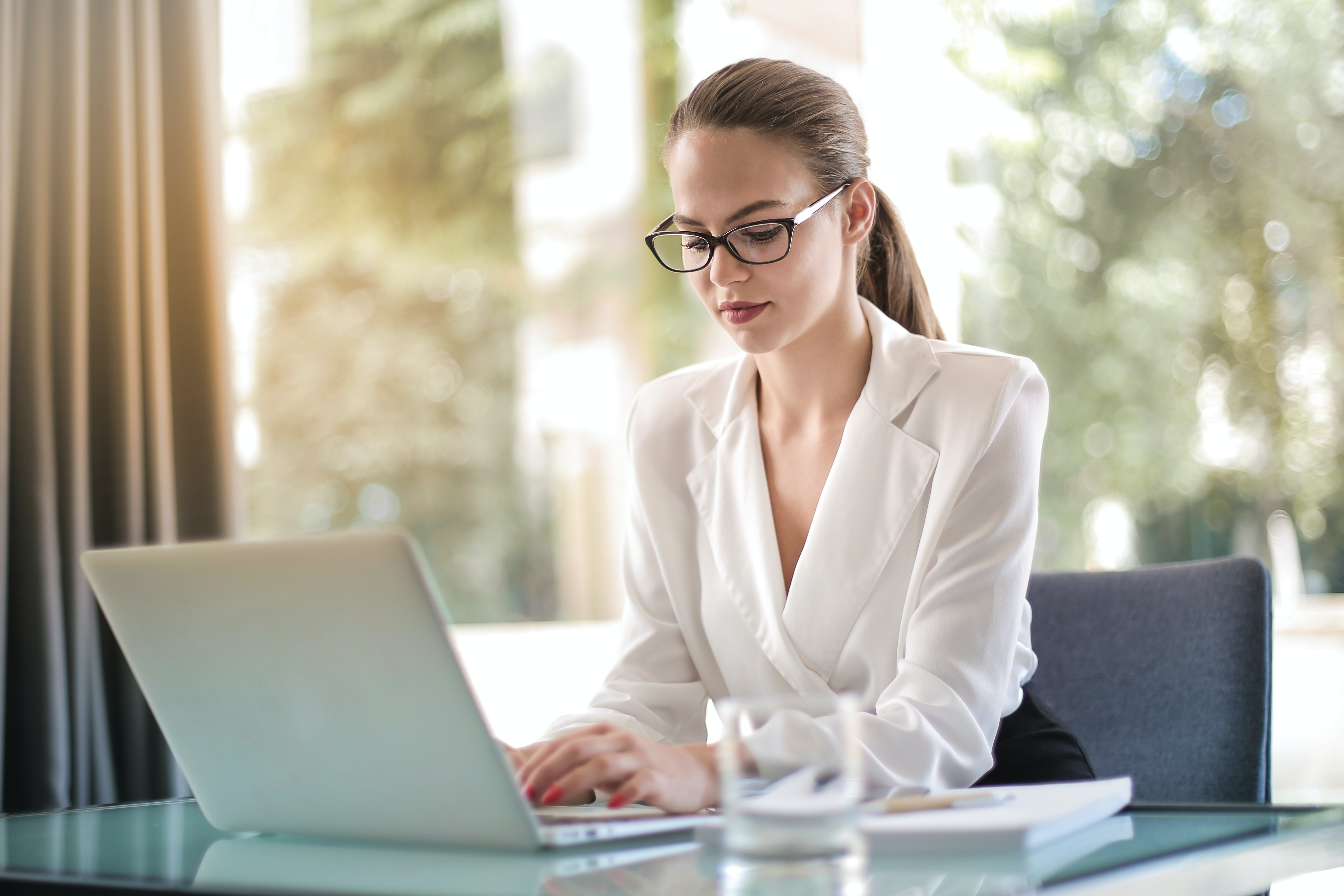 JBSP solution for young professional and high net worth parents
Who did we help?
Hannah (25) is trainee solicitor and has just started her first job in London's legal sector, having completed a law degree at the University of Manchester.
Keen to maintain her independence and live close to her workplace in London, Hannah began exploring the typical cost of renting and buying in surrounding areas.
She quickly realised that for the property size and location she was hoping for, buying would be considerably more cost effective than renting in the long term.
Hannah's parents are retired and currently reside in their own home which is mortgage free. They also own two Buy-to-Let properties which are unencumbered. The couple are each in receipt of a state pension and a private pension.
On her trainee solicitor's salary, Hannah did not have the means to secure the property she wanted priced at £600k. But her earnings are expected to rise substantially in the next few years.
What did she need?
On her trainee solicitor's salary, Hannah did not have the means to secure the property she wanted priced at £600k. But her earnings are expected to rise substantially in the next few years.
However, Hannah's parents were keen to help her onto the property ladder and had adequate savings to gift her a deposit.
Hannah required a Joint Borrower Sole Proprietorship mortgage which would mean she was solely named on the property's title deeds but both her and her parents would be responsible for the monthly repayments.
Why was she facing challenges?
Hannah and her parents were facing complications in not just one but two areas - repayments and affordability. 
Taking into account Hannah's income, plus her parents' joint earnings from their private and state pensions, affordability for the loan was falling slightly short. 
Furthermore, her parents are 68 and 66 respectively. If they were to be named on the mortgage, the term would need to be vastly reduced and this would make the monthly repayments unachievable. 
This wasn't a straightforward Joint Borrower Sole Proprietorship case and required our underwriting team to liaise closely with our BDM, Emma, who in turn worked with Hannah's broker to find a solution. 
How did we help?
At Furness, we understand that in later life, many clients have complex financial backgrounds as well as multiple income streams and we will take this into account.
When exploring ways to address the affordability, we discovered Mr and Mrs Hirst also had a Self Invested Personal Pension (SIPP) of £466k. By using 5% of this fund, we were able to push the maximum loan we were prepared to offer to £394k, which was significantly more than the family required.
Hannah's parents were also able to gift Hannah a sizeable deposit of up to £300k which, on a property price of £600k, meant a 50% LTV. With a deposit this size, there was significant equity to use downsizing as a repayment strategy on a 10-year, interest-only mortgage. Hannah's parents as supporting borrowers, were also willing to use their unencumbered background property (valued at £350k) as a secondary alternative strategy if necessary. We were able to consider this as we weren't using their rental income to aid affordability.

We provided Hannah and her parents with an interest only mortgage over a 10-year term. With this solution, Hannah will also be able to consider removing her parents from their obligation on the mortgage should her earnings become sufficient. At which point, she could also convert the mortgage into a more traditional capital-interest loan over a longer term if that suits her.
Could our Joint Borrower Sole Proprietorship mortgage help one of your clients? Give our Furness for Intermediaries team a call on 0800 988 1561 or contact your Business Development Manager.