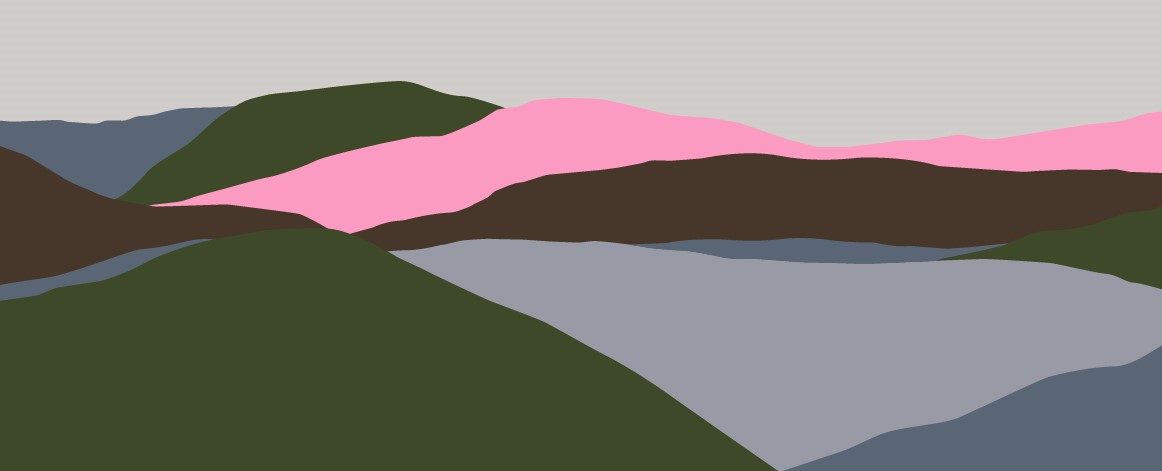 Furness reduces rates on 60% LTV product for residential mortgages
Furness reduces rates on 60% LTV product for residential mortgages
Furness has reduced its 2 year residential Discount to 3.28% for cases up to 60% LTV.
This reduction of 0.17% reaffirms the Furness' commitment to offering competitive products across England, Scotland and Wales.
The product carries a £999 fee which can be paid up front or added to the loan and is available for cases up to £1,000,000.
To further help clients this product includes a £250 Cashback.
As well as being available for employed clients, Furness are happy to look at cases with a more complex income including for those who are self-employed. Their flexible approach to lending means they are able to assess each case on its own merits including looking at pre-tax profits when assessing affordability.
We're hoping to see business coming in from our existing broker partners and those haven't had a chance to place lower LTV business with us previously.  If you've not used us before, give us a try, we've got a great service record and with easy access to our broker hub we'll keep you in the picture every step of the way"