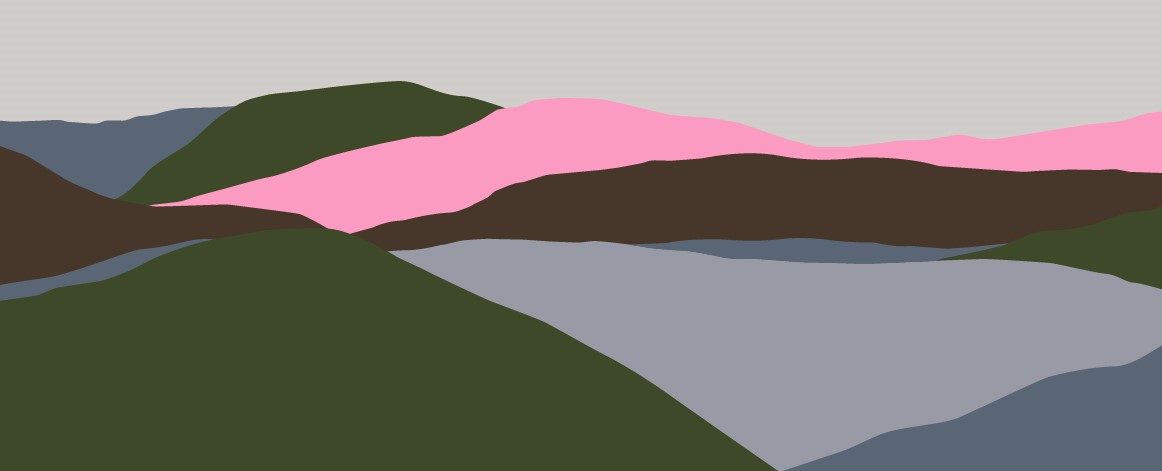 Furness reduces fixed rate residential product range
Furness reduces fixed rate residential product range
 Furness has reduced its fixed rate residential products which are available across England, Scotland and Wales.
The new range of residential products includes a 4.64% 2 year fixed rate for cases up to 80% LTV, and 5.08% 2 year fixed rate for cases up to 90% LTV. For clients looking for a longer term product there is a 5 year fixed rate product at 4.89% for cases up to 90% LTV.
To support First Time Buyers, the Society can offer mortgages on a Joint Borrower Sole Proprietor basis where one of the joint borrowers is not going to be a co-owner, and all products in this range come with £250 Cashback.
As well as being available for standard employed clients, Furness are happy to look at cases with a more complex income including for self-employed clients. DIPs and applications for the new products are welcome from both purchasers and those looking to re-mortgage and can be submitted via the Society's online submission system. A highly experienced underwriting team, who work closely with brokers on a daily basis, will individually assess all applications.
"We're delighted to launch this new range of products to brokers across England, Scotland and Wales.  We believe these competitive products, as well as our manual underwriting means we can offer a strong proposition to help your clients"