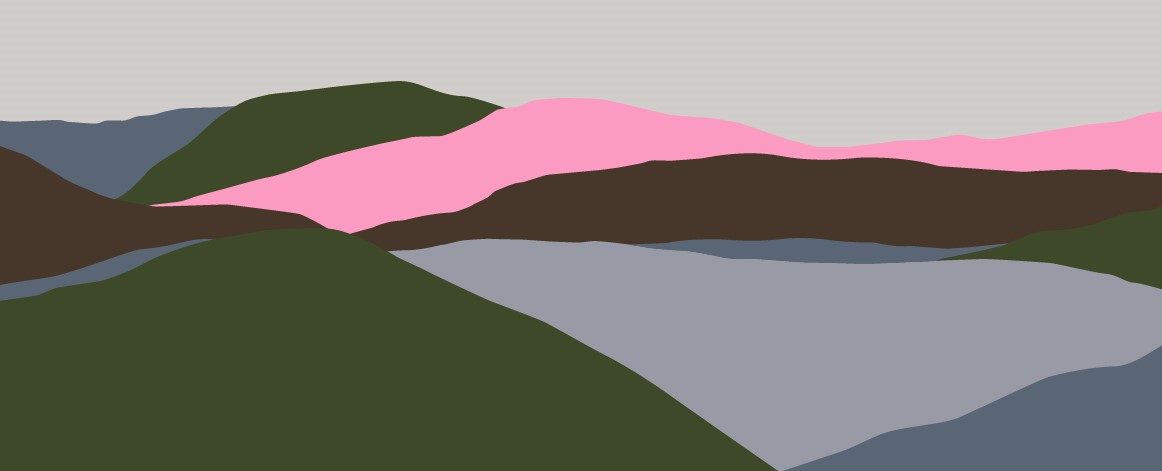 Furness launches residential range including new 95% LTV products
Furness launches residential range including new 95% LTV products
Furness has launched a new range of residential products, which are available across England, Scotland and Wales. This new product range sees a reduction in residential rates but also sees Furness re-enter the 95% LTV fixed rate space.
Clients looking for a 95% LTV mortgage have a 2 year (5.54% pay rate) and a 5 year (5.18% pay rate) option available to them. To further help clients these new 95% LTV products are fee free, and as with all of Furness' residential products they come with a £250 cashback.
Applications are welcome on residential mortgages across England, Scotland and Wales and the products are also available for new build houses. Furness can offer a "Joint Borrower Sole Owner" solution for first time buyers needing a little help and gifted deposits are accepted from close family members.
Alasdair McDonald, Head of Intermediaries at Furness told us "Our approach to lending means that we can help clients by giving them the care and attention they need. We understand that each client's situations can be unique and that's why our underwriters consider each cases on its own merits"