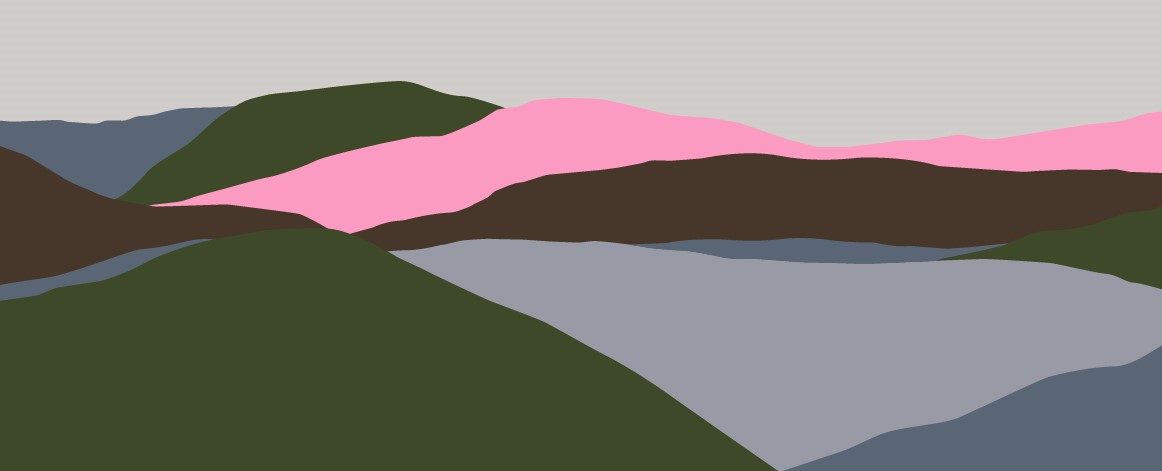 Furness launches new Interest Only product
Furness launches new Interest Only product
 Furness Building Society has launched a new 70% LTV Interest Only product which is available across England, Scotland and Wales.
The new 2 year fixed rate product has a pay rate of 4.70% and is available for both purchases and remortgages up to £750,000. As with all residential mortgages from Furness the product comes with a £250 Cashback which is paid at completion.
Commenting on the new product launch Alasdair McDonald, Head of Intermediary Mortgages, said "We are delighted to re-enter the market in the 70% LTV space for Interest Only cases. I'm also pleased to announce that we have introduced Stepped Rates to our 2 and 3 year product range.
Our 2 and 3 year products will no longer immediately revert to our Mortgage Variable Rate (MVR) after the initial rate ends.  Instead, following the initial rate, the products will now have a variable period at MVR minus 1.25% before reverting to MVR 5 years after the start of the mortgage.
This new feature will help clients when undergoing affordability assessment, and with our ability to assess each case on its own merits, and also our competitive product range we feel we can offer your clients a solution to their needs."