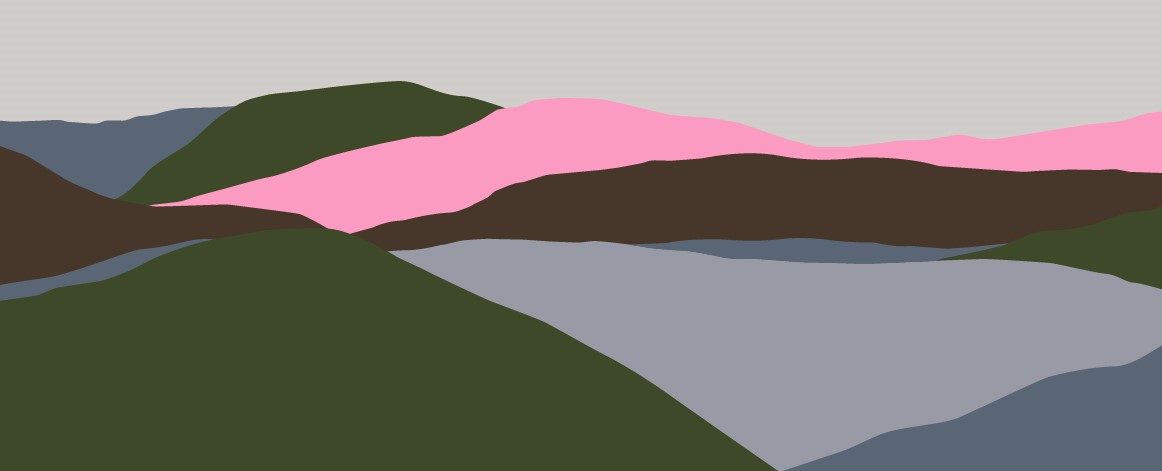 Furness launches new 2 year fixed rates & Heartland products
Furness launches new 2 year fixed rates & Heartland products
 Furness has launched a new 2 year fixed rate range which is available across England, Scotland and Wales, and also launched new Heartland exclusive products.
The new national products start with a 4.44% 2 year fixed rate option for cases up to 80% LTV.
For clients looking to purchase a property with a LA, CA, PR or FY postcode, Furness Heartland exclusives start at 4.27% for cases up to 75% LTV and include options up to 95% LTV.
As well as being available for standard employed clients, Furness are happy to look at cases with a more complex income including for self-employed clients. DIPs and applications for the new products are welcome from both purchasers and those looking to re-mortgage and can be submitted via the Society's online submission system.
Alasdair McDonald, Furness for Intermediaries told us "As well as offering competitive products across the UK, we're really committed to helping customers in our heartland area.
Factoring in the low rates, our ability to look at each case individually and a £250 Cashback, we believe we're offering a solution that really works for our local communities, helping local people prosper by getting a great deal on their remortgage or buying their own home."