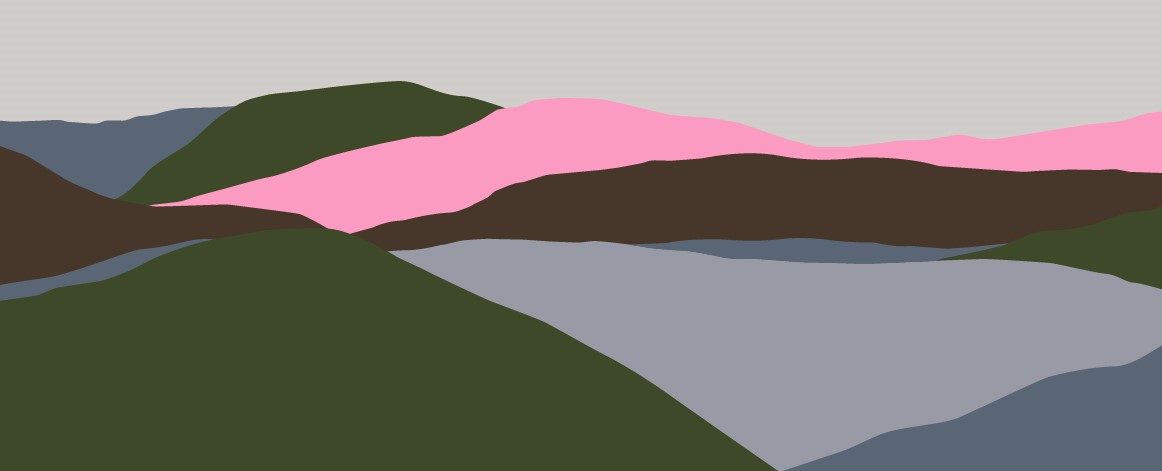 Furness cuts rates on residential and buy to let products
Furness cuts rates on residential and buy to let products
Furness have cut rates across their residential buy to let, and holiday let product range.
This new range includes a 2 year fixed rates start at 4.89% for cases up to 80% LTV, 5.10% for cases up to 85% LTV and 5.23% for cases up to 90% LTV. For clients looking for a longer term, 5 year options are also available, with rates starting from 4.69% for cases up to 80% LTV. These products carry a £999 but fee free options are available at 90% LTV.
For landlords, the Furness is able to offer a range of Unregulated, Regulated up to 80% LTV and Holiday Lets up to 75% LTV. Their lowest rate Buy-to-let product is a 2 year discount with a pay rate of 4.64% for cases up to 75% LTV and a 5 year fixed rate with a pay rate of 5.29% for cases up to 75% LTV.
As with all Buy-to-let products from Furness, applications will be assessed based on an applicant's overall financial situation - however, the gross anticipated rent should be at least 125% of the interest charges at the initial pay rate. Earned income together with mortgage and other credit commitments will be reviewed personally by an underwriter. This enables Furness to consider a wider range of cases that present good quality, low risk lending.
All residential, buy to let and holiday let products come with £250 cashback. These products are available for cases across England, Scotland and Wales.
"These new price reductions, coupled with our ability to look at cases individually means that we are always looking for a way to say yes. With easy access to our broker hub we're on hand to talk you through your next case."