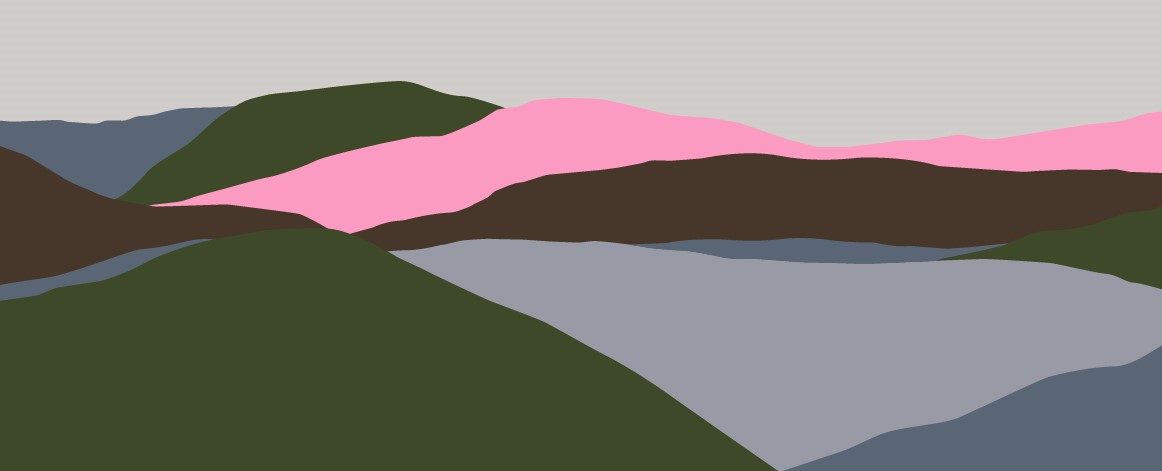 Furness cuts rates on fixed rates and introduces 95% LTV LA postcode exclusives
Furness cuts rates on fixed rates and introduces 95% LTV LA postcode exclusives
 Furness has reduced rates on its national fixed rate product range and added 95% LTV options for properties with a LA postcode.
This new range includes a 2 year fixed rates start at 4.99% for cases up to 80% LTV, 5.29% for cases up to 85% LTV and 5.48% for cases up to 90% LTV. For clients looking for a longer term, 5 year options are also available, with rates starting from 4.79% for cases up to 80% LTV.
All residential fixed rates carry a £999 fee and come with £250 cashback. These products are available for cases across England, Scotland and Wales.
To support First Time Buyers in their Heartland, Furness has also introduced a range of fee free 95% LTV fixed rate products. Clients purchasing a property with a LA postcode will be able to choose between a 2 year fixed rate at 5.79% or a 5 year option at 5.39%. As with the national products both of these products have a £250 cashback.
"With our national products, we feel that we can offer an attractive proposition to brokers throughout England, Scotland and Wales. With our new lower rates, our ability to look at each case individually and our £250 cashback I would invite you to give our team a call about your next case."