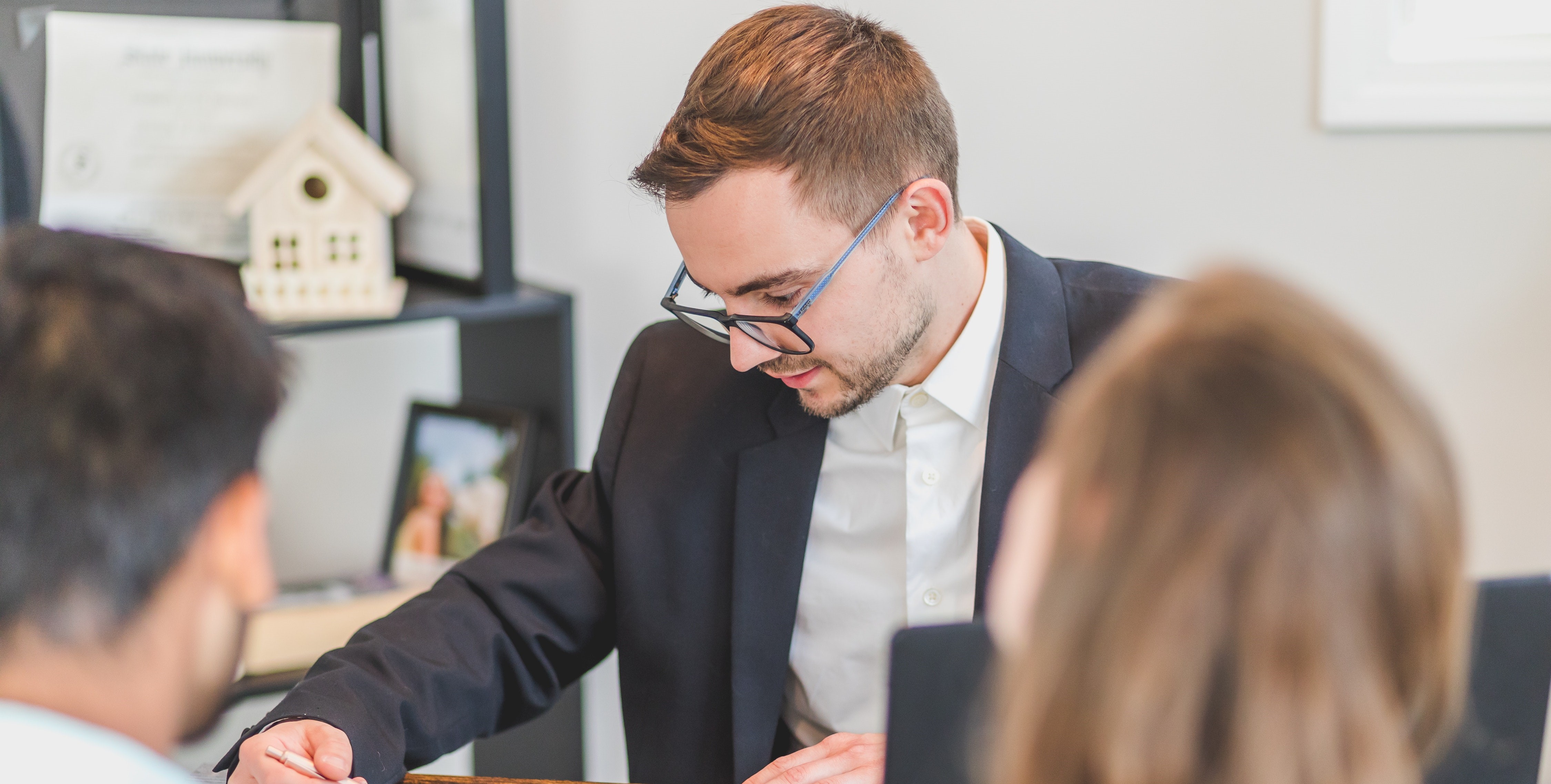 Common causes of declined mortgage applications
It's a fact universally acknowledged by brokers and lenders that in the wonderful world of mortgages, unfortunately not all applications will be successful. From a lending perspective, sometimes the figures simply do not stack up.
Here at Furness, our flexible and human approach to underwriting on all mortgage applications means we're often able to support your clients where other lenders are not. Real people assess customers on individual merit so we can consider those with multiple or complex income streams and take their overall financial situation into account.
Of course, not all applications will meet our requirements but sometimes they can be declined for reasons which are easily preventable. A declined application is frustrating for both you and us and will have a negative impact on the customer's credit rating.
Here we explain the most common causes of declined mortgage applications and how some of these everyday pitfalls can be avoided.
Do you need to use the explanatory notes section within the application?
Our bespoke approach to underwriting combined with our expert BDM team means we are ideally positioned to support brokers with particularly complex cases.
But we also recommend taking advantage of the 'explanatory notes' section within the mortgage application if the case isn't straightforward or your customer's circumstances are unusual. These notes can help our underwriting team get to the bottom of an issue more quickly and see the bigger financial picture. This can mean we're able to determine affordability and consider a loan where we may not have been able to without all the information.
Have you made use of our affordability calculator?
25% of declined applications with Furness are the result of your customer failing to meet the requirements of our affordability assessment - something which can be determined prior to application by using our affordability calculator.
We strongly urge you to use our affordability calculator to see if the loan required is affordable to your client. It's really important that the figures inputted in the calculator are a true reflection of the applicant's outgoings and they can be evidenced via their bank statements from the past few months. Delays may occur - or the application may be declined - if the information provided is inaccurate or incomplete.
Have you provided all of the information we need?
It is perhaps surprising how many applications can be declined simply because all the required information has not been provided. Likewise, honest mistakes can be made during the application process that can lead to misinformation being given and applications failing unnecessarily.
While all our mortgage applications must be submitted electronically, you may find it helpful to download the Intermediary Mortgage Form as an aid to help you gather all the information you'll need to input from your customer in advance.
Have you disclosed any impaired credit?
We understand that occasionally customers may find themselves in challenging financial situations that can lead to a deterioration in their creditworthiness. This is usually reflected through a lower credit score.
It's true that we don't use scorecards, our assessments are based on a client's unique circumstances and we'll consider those with complex income streams - but this doesn't mean we'll lend to individuals with impaired credit.
15% of declined applications with Furness Building Society are the result of applicants having impaired credit that goes beyond the Society's appetite for risk. If you do have any customers with impaired credit please speak to our BDM team before submitting an application.
Have you checked if the property works as security for the mortgage?
If a customer can't repay their mortgage or they fall into severe financial hardship, the property through which the mortgage was secured is obviously the means through which loan costs can be recovered.
That's why property security is a crucial part of the application process. However, 15% of our declined mortgage applications are the result of the property failing to meet the suitability requirements for the loan. This may be due to the type of property against which the loan is drawn, because its construction materials don't fit with our lending policy or the property needs a significant amount of repair.