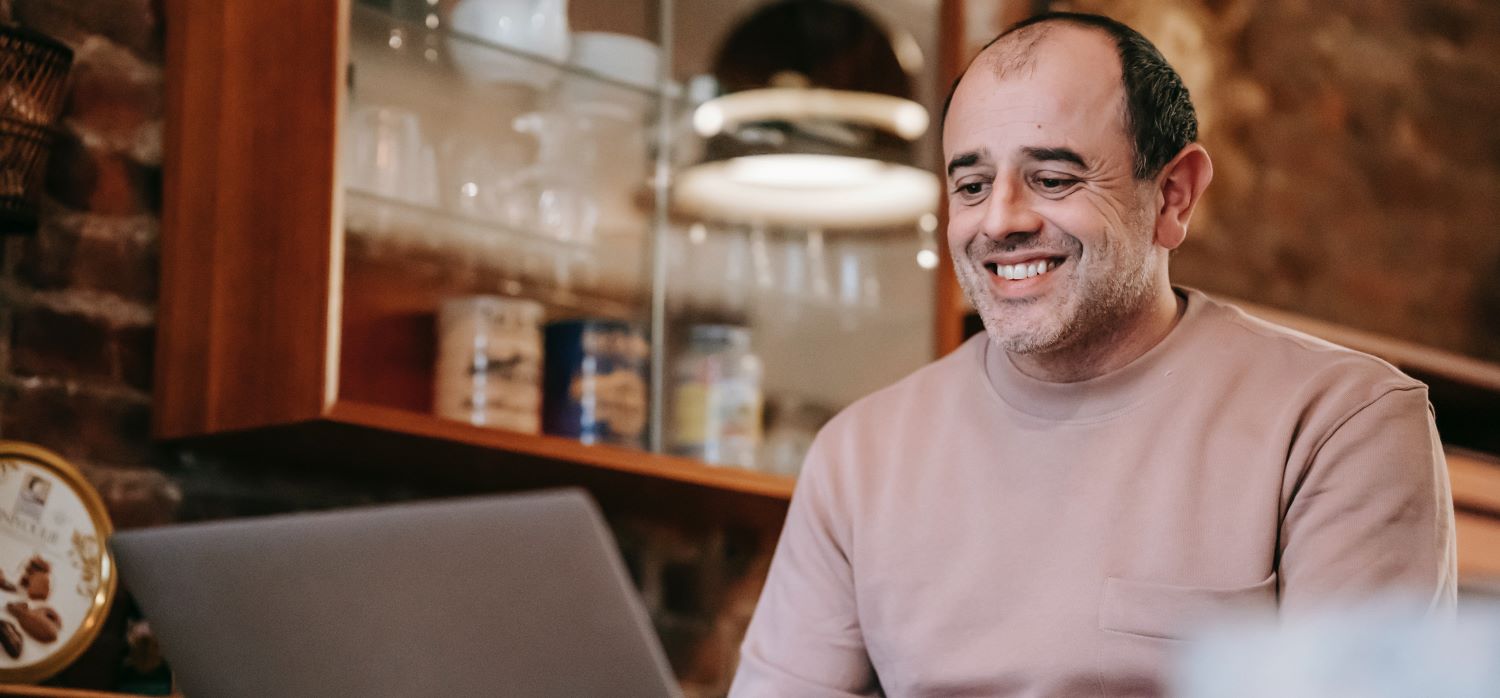 Are you ready for the rise of the mega mortgage?
House prices skyrocketed in 2021. The pandemic certainly has a lot to answer for and accelerating the rise in demand for property was one of the outcomes borne out of Covid-19. We all began to scrutinise the limitations of our living environments after being confined to the home and when the tax holiday on stamp duty was introduced, many of us jumped at the chance to make a change.
The property market has now begun to cool and we're seeing far less property put up for sale than is typical for this time of year. Demand, however, has declined to a lesser extent and the ratio of buyers per property is a remarkable 18 to 1 in some areas.
This means the increase we saw in property prices last year is likely to continue into 2022. But as house prices soar, the size of the loans that lenders are prepared to offer will also have to grow.
Securing your clients' dream home sooner
We've been listening to the feedback from our intermediary partners and have been working hard behind the scenes to find ways to bring our brokers and their clients more choice. There's no question that the year ahead is going to be challenging for the property market and brokers need lenders with the flexibility and product range to suit a vast array of circumstances.
Loosening the purse strings to lend more money is one of the many ways we're going to do that in 2022.
We've now launched two new large loan products which are available on residential mortgages up to £2m at 70% LTV and £1.5m at 80% LTV. Both products are fixed for two years at 1.79% and 1.99% respectively and come with a flat arrangement fee of £999.
Benefits of our larger loan lending approach
When buying high-end property, many of your clients may have struggled to find the large mortgage loan they require. Most lenders place limitations on how much they'll offer one individual due to the greater risk associated with higher loan advances. If you have found a lender prepared to accept the risk, you may have found their affordability criteria restrictive, even if your client can comfortably afford the repayments.
At Furness, we take a highly flexible and bespoke approach to underwriting on all mortgage applications and this is no different when it comes to lending larger sums.
We know that those clients buying higher value properties are likely to have multiple and potentially complex income streams and we will take this into account. 100% of bonuses will be considered providing there is evidence of continuity and if your client is aged 55 or over, we can also use 5% of their Self Invested Pension Plan (SIPP) as assessable income, even if the funds aren't currently being drawn. 5% of an investment fund may also be considered as income by referral.
Furthermore, we'll also lend to clients aged up to 80 years old. Typically, this could be based on an assessment of their pension provisions - or a background investment fund - in recognition of an older demographic that our large loan proposition can appeal to.
Supporting the self-employed community
Our approach to the affordability assessment process for the self-employed could well be a further benefit in the case of larger loans. A number of clients in the market for a higher value property will be directors of limited companies and their income will be based on an annual salary as well as dividend payments based on profit generated.
Unlike many lenders, we'll consider your clients' overall proposition and this means factoring in share of pre-tax profit - using net profit before tax for affordability - even if your client chooses not to extract this out of the business. We understand that often this is a sensible decision based on maintaining the financial stability of the business and we are prepared to support that.
Being there for our brokers
There's no denying it's tough out there at the moment. We know that as a broker, you're determined to find the right product to suit your clients' unique needs and make home buying as affordable as possible. But as important as this is to us as a lender, we're also here to support you and make life easier where we can. That's why we've increased the maximum procuration fee for large loans to ensure 0.35% - 0.4% is payable up to £2m.
Every one of our large loan cases will also be provided with a dedicated Business Development Manager who will be readily available to provide each broker with personalised support. In turn, they'll then work closely with a specialist underwriter with experience in larger loan lending in order to offer a wholly tailored approach to every application.
This doesn't make the process cumbersome, quite the contrary. Our online submission system means we can turn around applications very efficiently. We're often able to help our intermediary network find a solution for the most unusual of cases.
Next steps
Could our new high-value mortgage products help one of your clients? Give our Furness for Intermediaries team a call on 0800 988 1561 or contact your Business Development Manager to find out more.