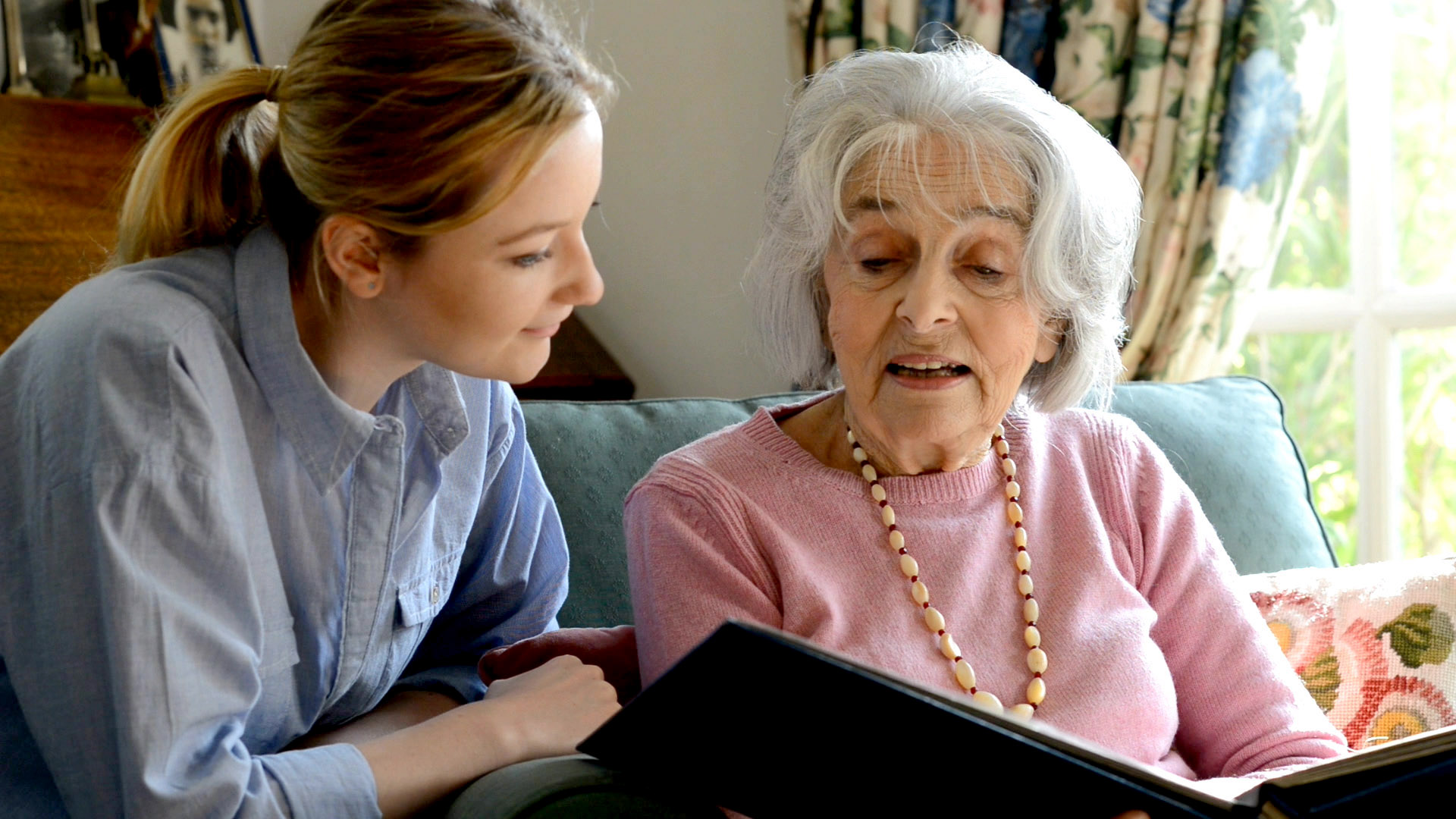 Anne: Short-term lending case study
Helping downsizers with short-term lending solutions
Helping downsizers with short-term lending solutions
Anne is an active and independent 77-year-old. Her husband recently died after a long illness and she's still adjusting to a different life to that which she has always known.
While the bungalow couldn't have come on the market at a better time for Anne, her current family home was not quite ready for sale.
What did she need?
Who did we help?
Anne lived in a large four-bedroom detached house for 40 years but decided it was too big for one person.
While she wanted to downsize, she also wanted to stay in the same nice village and be near her family. Fortunately, a bungalow nearby had come on the market.
Why was she facing challenges?
With only a handful of bungalows in the village, the new property was in huge demand and Anne's house was not even yet ready to be put on the market.
Anne could have considered bridging finance but she hasn't had a mortgage for 20 years and felt she would be pressured to sell her old property too quickly.
How did we help?
Liaising with her broker, we were able to lend Anne all the money she needed to buy the bungalow as the loan represented no more than 60% LTV.
As a two-year product, Anne could move at her leisure and carry out some work on her old house first to make it market-ready. By separating the purchase from the sale, Anne was able to deal with one thing at a time which was emotionally beneficial. 
Could our short term lending solution help one of your clients? Give our Furness for Intermediaries team a call on 0800 988 1561 or contact your Business Development Manager.