Teaching Kids About Money:
A Guide by Furness Building Society
A vital life lesson
Teaching young people about money: how it's earned, how it's spent and the difference between a want and need is a crucial stage in a young person's development.
While this lesson is an important step for youngsters, a third of Brits feel uncomfortable talking about money and a fifth have never discussed personal finances with family and friends at all. It's important we try to break this cycle.
Opening up the financial conversation with our children at an early age will support future generations of savvy savers. It will encourage a population confident in their money management and truly on top of the difference between basic necessities and life's perks.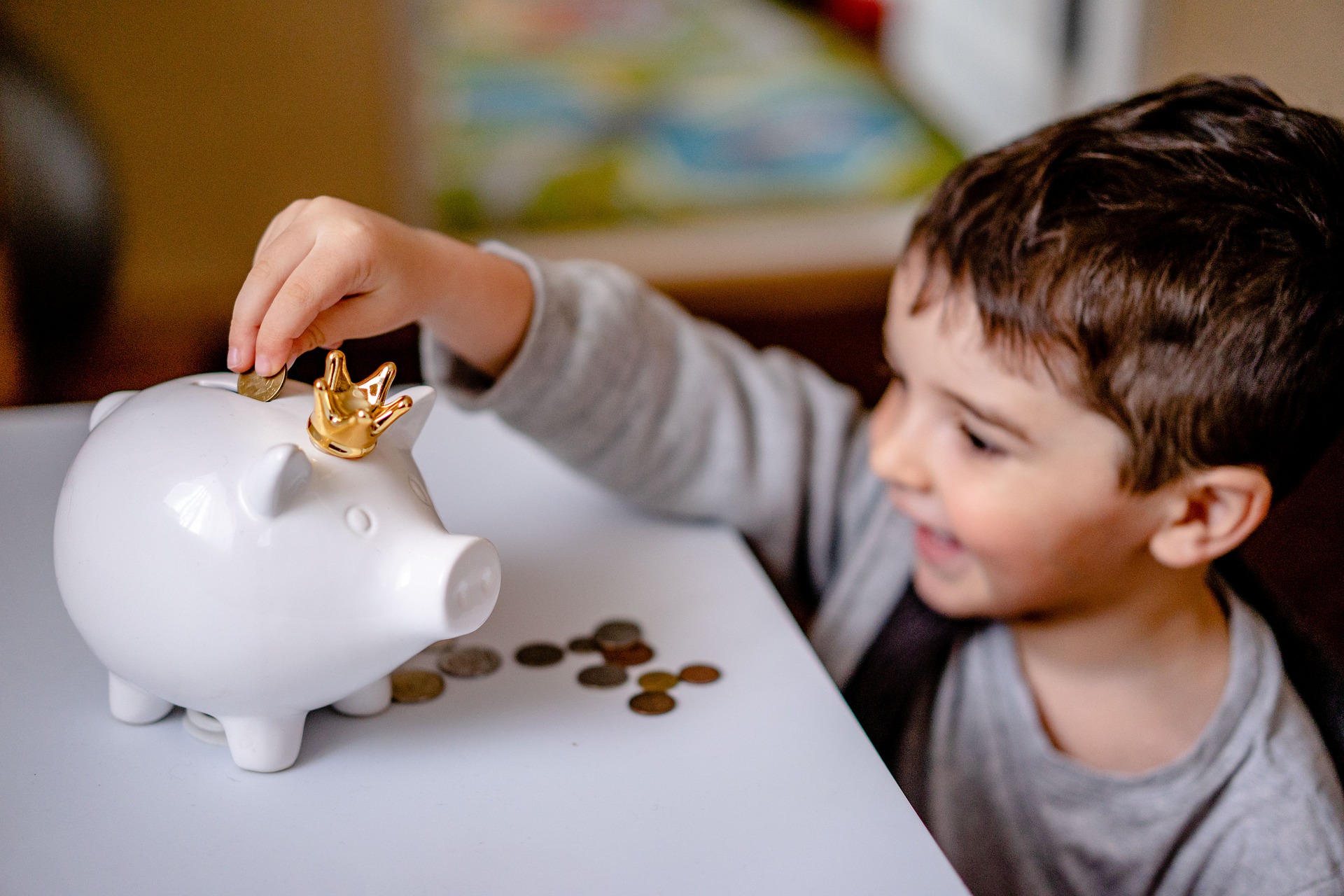 In this handy guide you'll find our top tips for teaching kids about money; ways to introduce the topic and activities to help your little one put this into practice.
If you're looking to find the best ways to save money for children or simply set up a savings account, head over to our savings hub for more information.
Next steps
If you have little ones and want to get them thinking about money, why not start by implementing a few of these changes into your life and see where things take you. Communication is always key and the sooner we teach our kids about money the better.
If you'd like to learn more about savings accounts for children, get in touch today by sending us a message, calling our team on 0800 781 4311 or by visiting us in branch.