Member Hub
Welcome to our Member Hub! Here you'll find all the information you need to make the most out of your money, as well as details about everything we're doing for you and your community.
Your voice matters
Here's everything you need to know about our 2022 AGM
Your Story Matters
Find out how we're adapting to meet your changing needs in our latest Member Review
Your Community Matters
Supporting our communities with our £150 award scheme
A warm Cumbrian welcome
"At Furness Building Society, our members are at the heart of everything we do and we will support you every step of the way, as you work towards your financial goals. We know that now, more than ever, people are feeling the squeeze and I want to take this opportunity to remind you that we are here for you - whenever and wherever you need us.
We believe that you deserve the very best and be it online or in-branch, our friendly team of experts is on hand to guide you through."
Wherever you are
Stay in touch and get our latest promotions, tips and news straight into your inbox by signing up to our newsletter


We're continuing to invest in new services, savings and mortgage solutions as well as our office and branch infrastructure to provide you with a building society for the future; one that truly befits the requirements of modern banking and our evolving spending and saving habits. As our customers continue to adjust the demands of modern life in a post-Covid world, we know that you need us in a wider range of ways. Many of you seek the greater convenience offered through online and selfservice financial solutions, while being able to visit us in branch and speak to us in person also remains pivotal. Regardless of how you choose to engage with us, our priority is to ensure your needs are met in an efficient, effective and enjoyable way. It is this all-encompassing customer experience that we are committed to investing in over the next year.
Ensuring we remain a safe, secure and accessible building society for all our customers is our number one concern.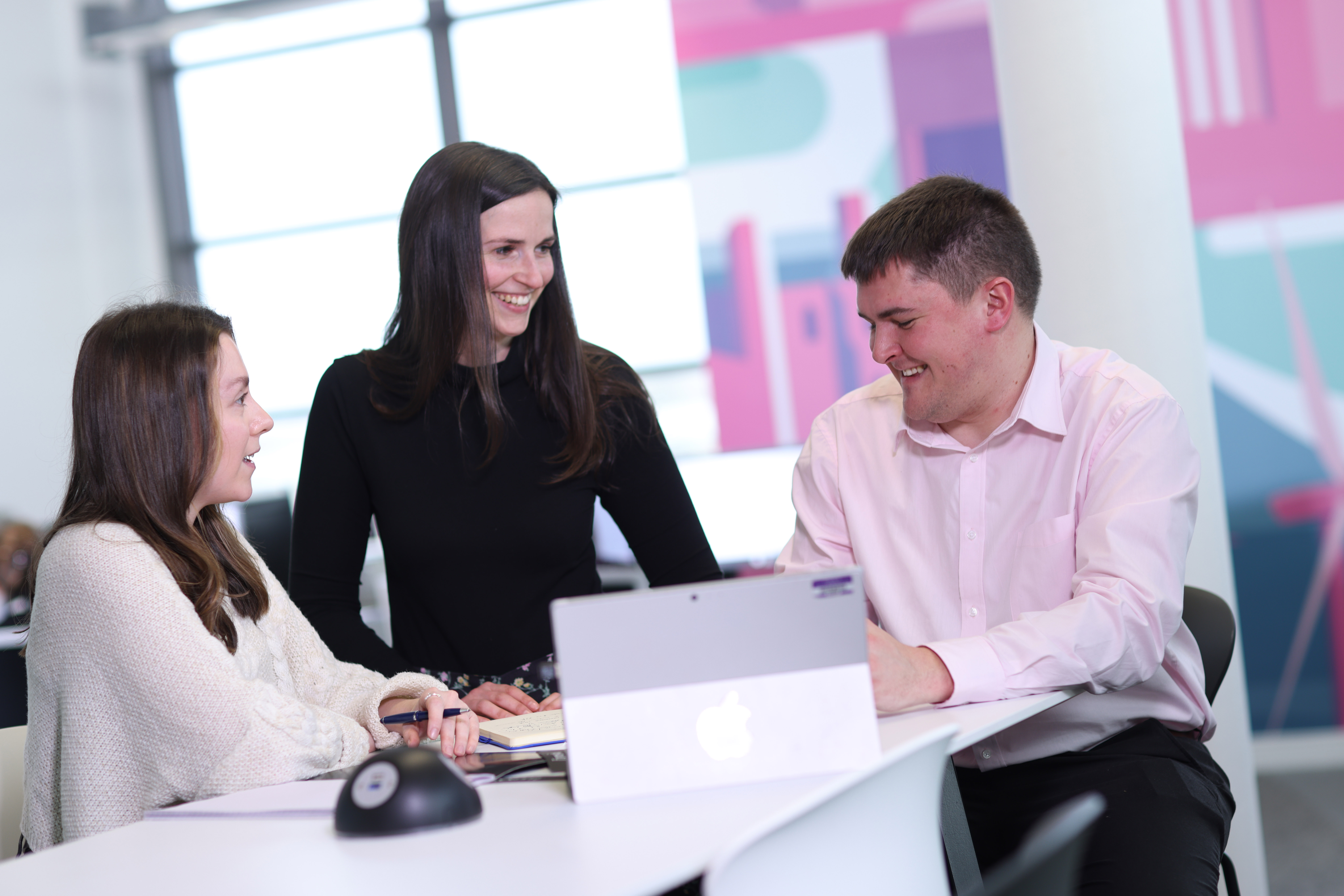 Fully and completely
We know that every single detail counts and every one of our colleagues is committed to delivering an exceptional service.
We start by hiring people that care about people and then we invest in them to foster a customer-first culture.
We want to hear from you
We're committed to serving you -  if you have any questions or feedback, then we'd love to hear from you.