A Greener Lifestyle
A guide by Furness Building Society
Eco-friendly transportation
Making your commute more sustainable is the first step towards a greener lifestyle. This may not be practical for everyone, but switching up your transport options just a few days a week can have a big impact. Some popular eco-friendly transportation options include: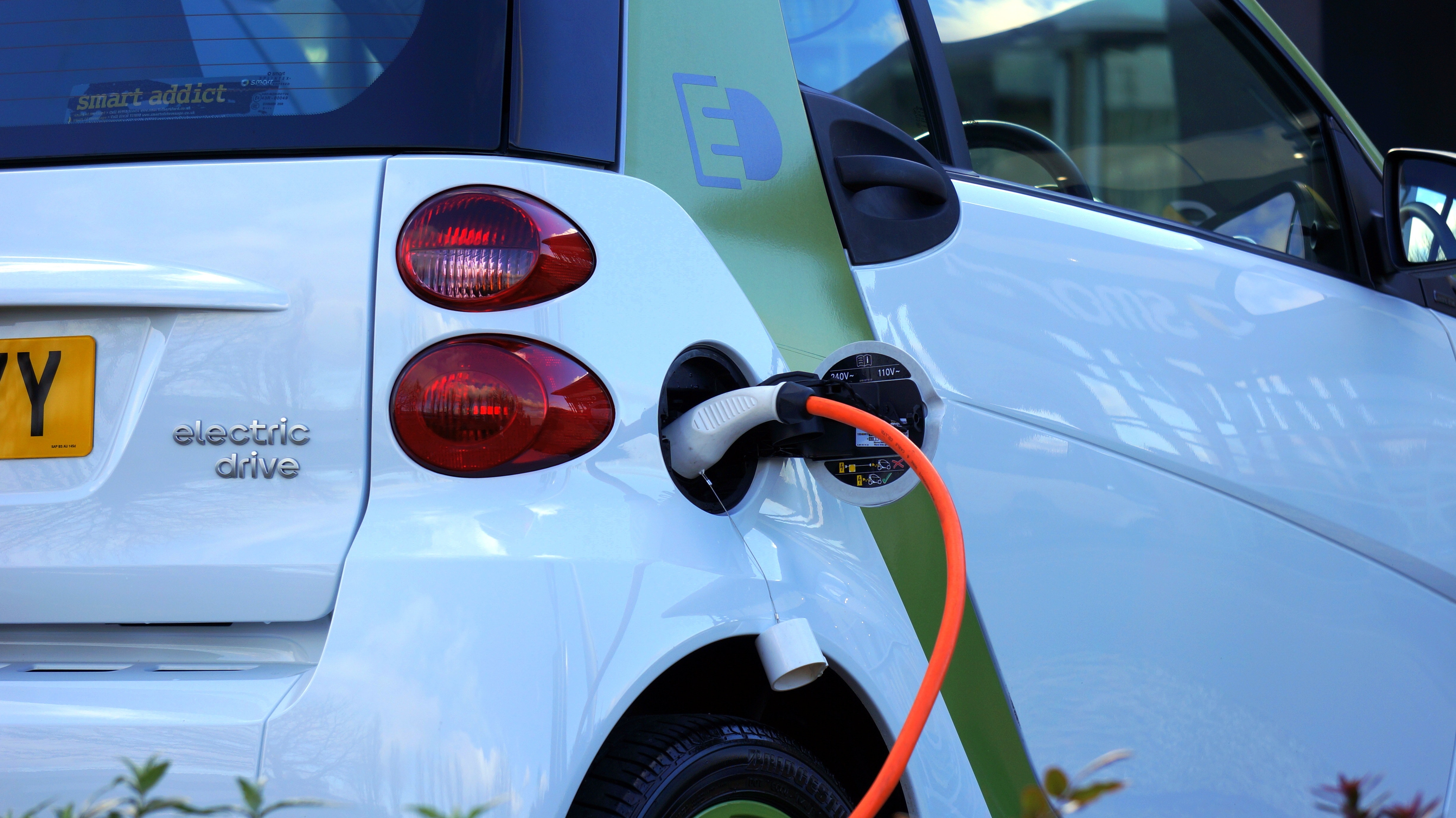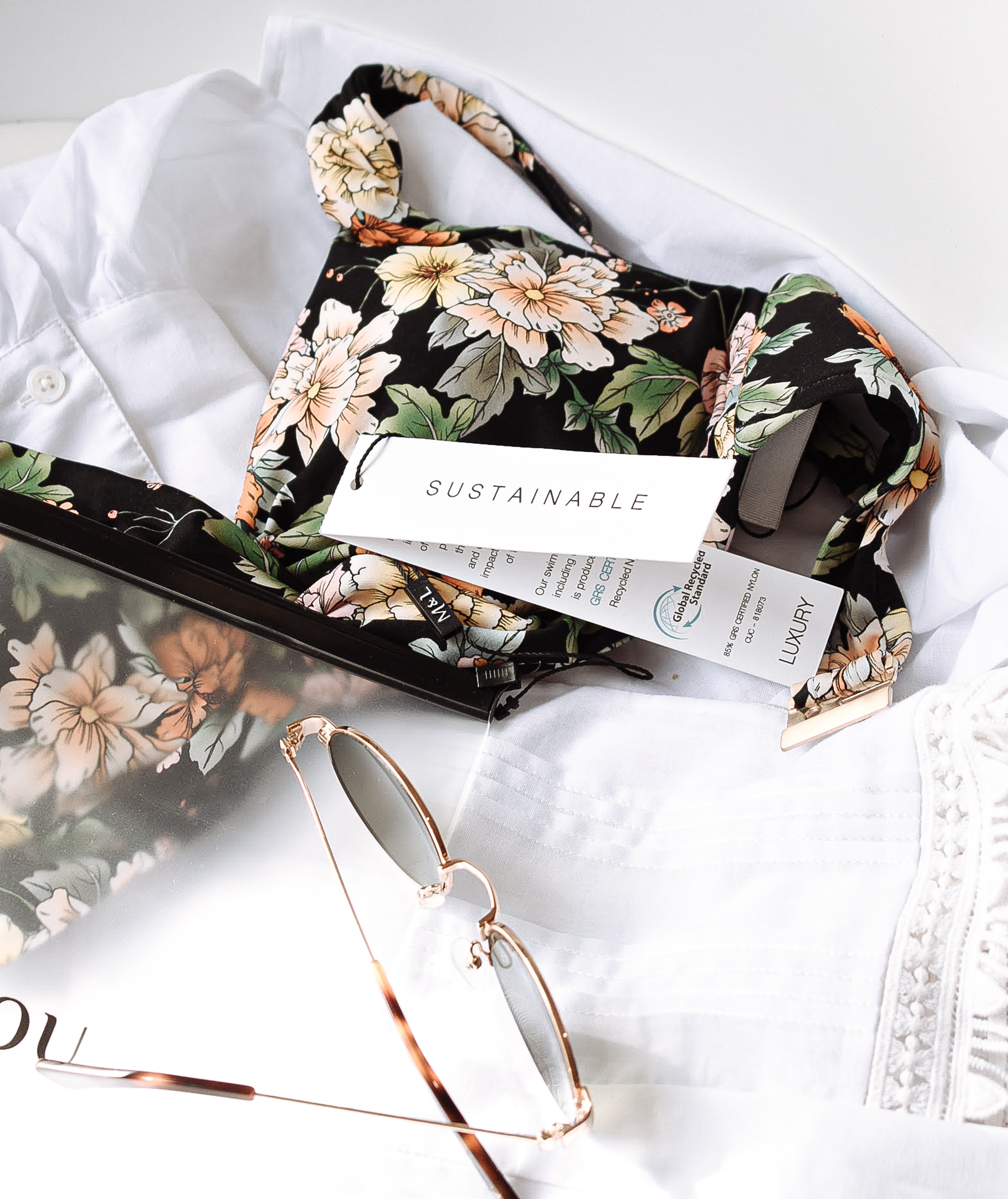 Fashion and clothing
Another characteristic of eco-living is being conscious about the clothes you're buying, where you're buying them and more importantly - how you're washing them.
But what is sustainable clothing? It comes in the form of eco-friendly fabrics and organic cottons. These may prove more costly to purchase but well-made and high quality clothing usually lasts much longer than fast-fashion and not having to buy clothes as regularly saves you the extra cash in the long run. 
Some tips and tricks designed to help you go green and save money with your wardrobe include:
Washing machines and sustainable laundry
How you wash your clothes can also make a big difference to your imprint on the environment. You can incorporate an eco-friendly approach to laundry into your daily routine very easily with some of the following ideas:
Making greener choices in your everyday life is a step in the right direction to becoming a more environmentally-friendly consumer - meaning you're doing your bit for the planet and saving some extra cash.